Understanding the past. Embracing the future.
Escaping Victimhood is a charity that provides unique, supportive residential workshops for people whose lives have been disrupted by the trauma of serious crime.
There is information about the workshops on this website and you can contact us if you would like to speak to someone.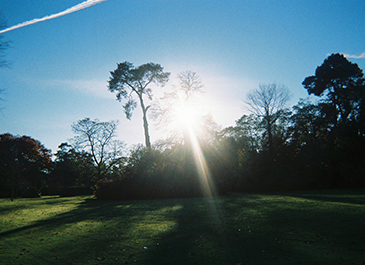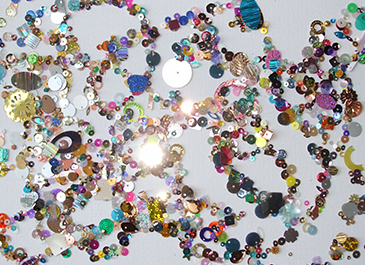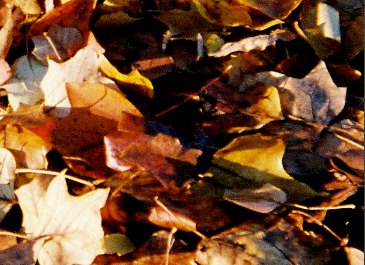 "
To me it was an experience I have never felt before, I would love to do it again. It was amazing.
"