Understanding the past. Embracing the future.
Escaping Victimhood is a charity that provides unique, supportive residential workshops for people whose lives have been disrupted by the trauma of serious crime.
EV T Shirts available on request, if taking part in an event on behalf of EV. Contact Us.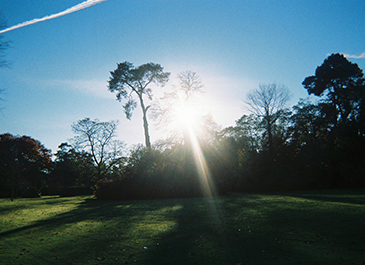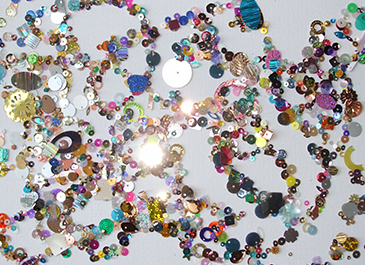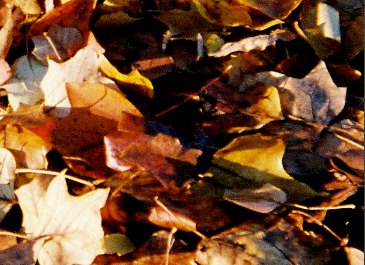 "
To me it was an experience I have never felt before, I would love to do it again. It was amazing.
"