Post Covid Restrictions Update
Escaping Victimhood successfully ran a workshop last autumn and now that restrictions have lifted again is proceeding with further planned workshops, maintaining caution in our approach to safe working.
We are planning for the homicide related workshop postponed from March 2020 and continue with planning for further workshops at Woodbrooke this year. This location provides a safe and controlled environment.
We welcome applications and referrals here .
Tim Newell, Chair of Board of Trustees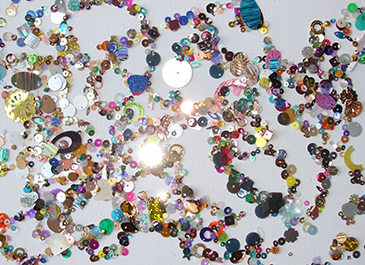 "
To me it was an experience I have never felt before, I would love to do it again. It was amazing.
"