Update | Covid-19
We have been monitoring the public health advice in relation to all our activities. We are aware that many of those who participate in our programme come from vulnerable groups who may be at greater risk from the coronavirus pandemic.  Therefore following Government advice about avoiding travel and gatherings, we are postponing the workshop scheduled for April and hope to run it in September instead. We continue to be available by 'phone and email, details here .
Tim Newell, Chair of Board of Trustees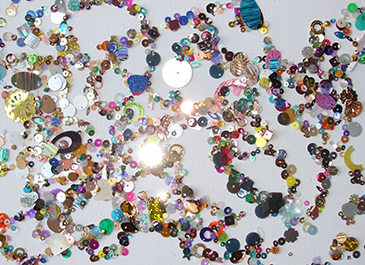 "
To me it was an experience I have never felt before, I would love to do it again. It was amazing.
"